El popular rapero Drake acaba de publicar "Certified Lover Boy", su esperado nuevo álbum de estudio tras varios retrasos y con el que está batiendo nuevos records. Se acompaña al lanzamiento el videoclip de 'Way 2 Sexy', con Future y Young Thug.
'Way 2 sexy' ha sido producida por TooDope & TM88 contando estos a su vez en la composición con Fred Fairbrass, Richard Fairbrass, Rob Manzoli, Future, Young Thug & Drake, una canción con las colaboraciones de Future y Young Thug que además samplea el clásico 'I'm Too Sexy' de Right Said Fred. Es también la primera para la que se estrena vídeo musical, dirigido por Dave Meyers, en modo comedia con un cameo del jugador de baloncesto Kawhi Leonard.
"Certified Lover Boy", previsto inicialmente para enero pasado, es un extenso disco que cuenta con las colaboraciones de artistas destacados como Lil Baby, Lil Durk Giveon, Travis Scott, Future, Young Thug, 21 Savage, Ty Dolla $ign, Rick Ross, Lil Wayne o Kid Cudi, algunos de los cuáles fueron revelándose en vallas publicitarias en las ciudades de origen de los mencionados artistas, desde Nueva York a Atlanta a Memphis a Chicaco, Lagos, Nigeria, etc. La sencilla pero curiosa portada ha sido diseñada por el famoso artista Damiel Hirst.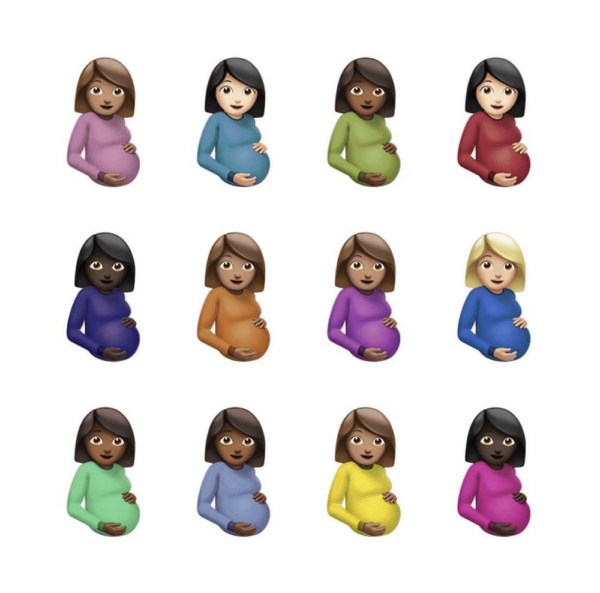 1.Champagne poetry
2.Papi's home
3.Girls want girls – con Lil Baby
4.In the bible – con Lil Durk y Giveon
5.Love all – con Jay Z
6.Fair trade – con Travis Scott
7.Way 2 sexy – con Future y Young Thug
8.TSU
9.N 2 deep – con Future
10.Pipe down
11.Yebba's heartbreak – con Yebba
12.No friends in the industry
13.Knife talk – con 21 Savage y Project Pat
14.7am on bridle path
15.Race my mind
16.Fountains – con Tems
17.Get along better – con Ty Dolla $ign
18.You only live twice – con Lil Wayne & Rick Ross
19.IMY2 – con Kid Cudi
20.Fucking fans
21.The remorse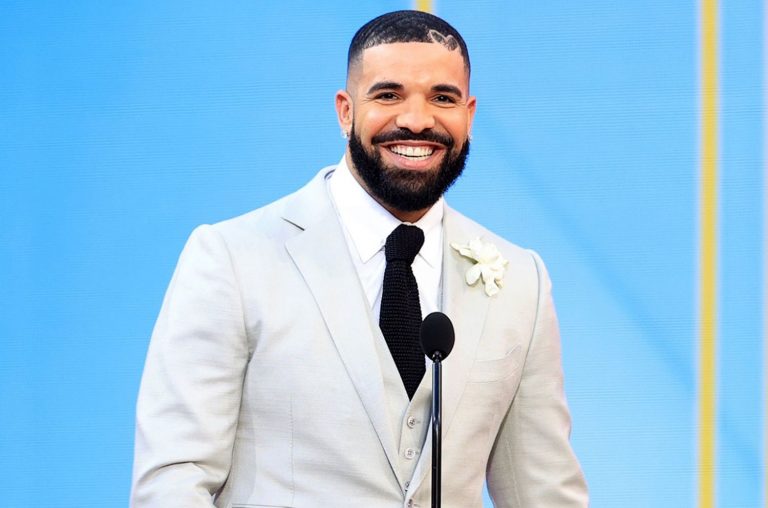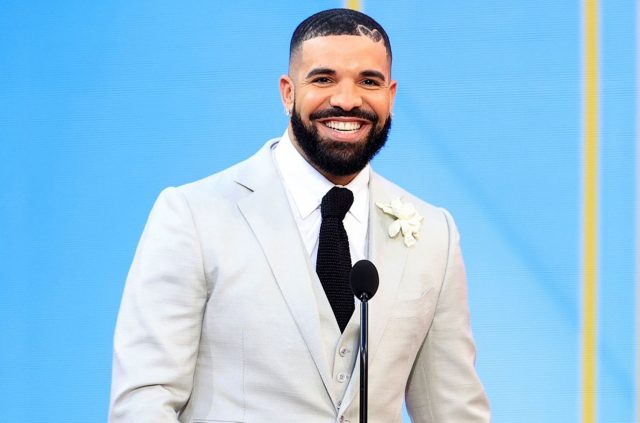 El también actor canadiense Drake publicó su primer álbum en 2010, "Thank me later", con colaboraciones de Alicia Keys, Nicki Minaj, Young Jeezy, Jay-Z, Lil Wayne, Kanye West o Timbaland, al que sucedió el premiado "Take Care" (2011), "Nothing was the same" (2013), "Views" (2016) y "Scorpion" (2018), acompañado de numerosos singles de éxito.
Letra 'Way 2 Sexy' de Drake con Future y Young Thug
[Intro: Right Said Fred]
I'm too sexy for my shirt
Too sexy for my shirt
So sexy, it hurts
I'm too sexy for Milan
Too sexy for Milan
New York or Japan
[Chorus: Future]
Yeah, woah, woah, woah
I'm too sexy for this syrup
Too sexy for your girl
*Too sexy for this world
Too sexy for this ice
*Too sexy for that jack, yeah, yeah
I'm too sexy for this chain
Too sexy for your gang
Too sexy for this fame, yeah, yeah
I'm too sexy for the trap
Too sexy for that cap
Too sexy for that jack, yeah, yeah
[Verse 1: Drake]
Okay, alright, that's fine, okay (Okay)
I'm feelin' too sexy to accept requests (Way too sexy)
And I'm way too sexy to go unprotected (Way too sexy)
And she popped a Tesla, now she goin' electric
Okay, alright, that's fine, okay
Think we got too sexy for that metro housin' (Way too sexy)
Diamond popped out, almost swallowed sixty thousand (Sixty piece)
Section need more tings in here, I like it crowded, ayy (Woah, woah)
Yeah, I like it crowded
Oh, you like the boy? Well, tell me what you like about him
You a turnt up little thotty, ain't no wife about it
I'ma fuck her friends and send her back to Metro housin'
[Chorus: Future]
Yeah, woah, woah, woah
I'm too sexy for this syrup
Too sexy for your girl
*Too sexy for this world
Too sexy for this ice
*Too sexy for that jack, yeah, yeah
I'm too sexy for this chain
Too sexy for your gang
Too sexy for this fame, yeah, yeah
I'm too sexy for the trap
Too sexy for that cap
Too sexy for that jack, yeah, yeah (Yeah)
[Verse 2: Future]
I pop out, get ghost on a bitch, she don't know where I went (Where I go?)
Pray for all my dogs, all my niggas behind the fence (Prayer)
Drippin' in it, I be spillin' in it, new designer gear bicoastal
Pay attention to the detail, goin' two-tone on a choker
Young niggas always ready to murk somethin', call them some smokers
Young nigga havin' motion, he gon' make sure the car get—
Did a 360 windmill when I left the scene
That's that action, her best work on her knees
Too sexy for this cash
*Too sexy for this syrup
Too sexy for these pills, I'm too sexy for this
I get cash wherever I fly, got bitches sexin' on me
Money, cars, and all this jewelry make a bitch look sexy
I get cash wherever I fly, got bitches sexin' on me
[Chorus: Future]
Yeah, woah, woah, woah
I'm too sexy for this syrup
Too sexy for your girl
*Too sexy for this world
Too sexy for this ice
*Too sexy for that jack, yeah, yeah
I'm too sexy for this chain
Too sexy for your gang
Too sexy for this fame, yeah, yeah
I'm too sexy for the trap
Too sexy for that cap
*Too sexy for that jack, yeah, yeah
[Verse 3: Young Thug]
Too sexy to count (Ah), fetty (Oh)
My neck baguetty (Hoo)
Red diamonds, spaghetti (Oh)
This paper, I shred it (Yeah)
I swindled, no sweatin'
I saw you (Bitch), beggin' (Ho)
Goddamn, you petty (Ha)
I ain't done spending (Yeah)
No penny pinch, I spend it (Spend)
Bags in and out (Let's get bags)
My man ain't gon' steal it (On God)
Hundred bags for her (Hundred bags)
Make these young hoes wish they was rich (Woo)
All-green gators, they look like a switch
Giorgio, I spent twenty-six licks ('Mani)
I'm too sexy (Yeah)
My neck (Yeah), baguetties
Molest me (Woah), caress me (Woah)
I'll let you (Ah), todayski (Ski)
I been kickin' shit (Woah, woah), might need a prosthetic (Yeah)
I pray to the chopper under my pillow, tooth fairy (Woo)